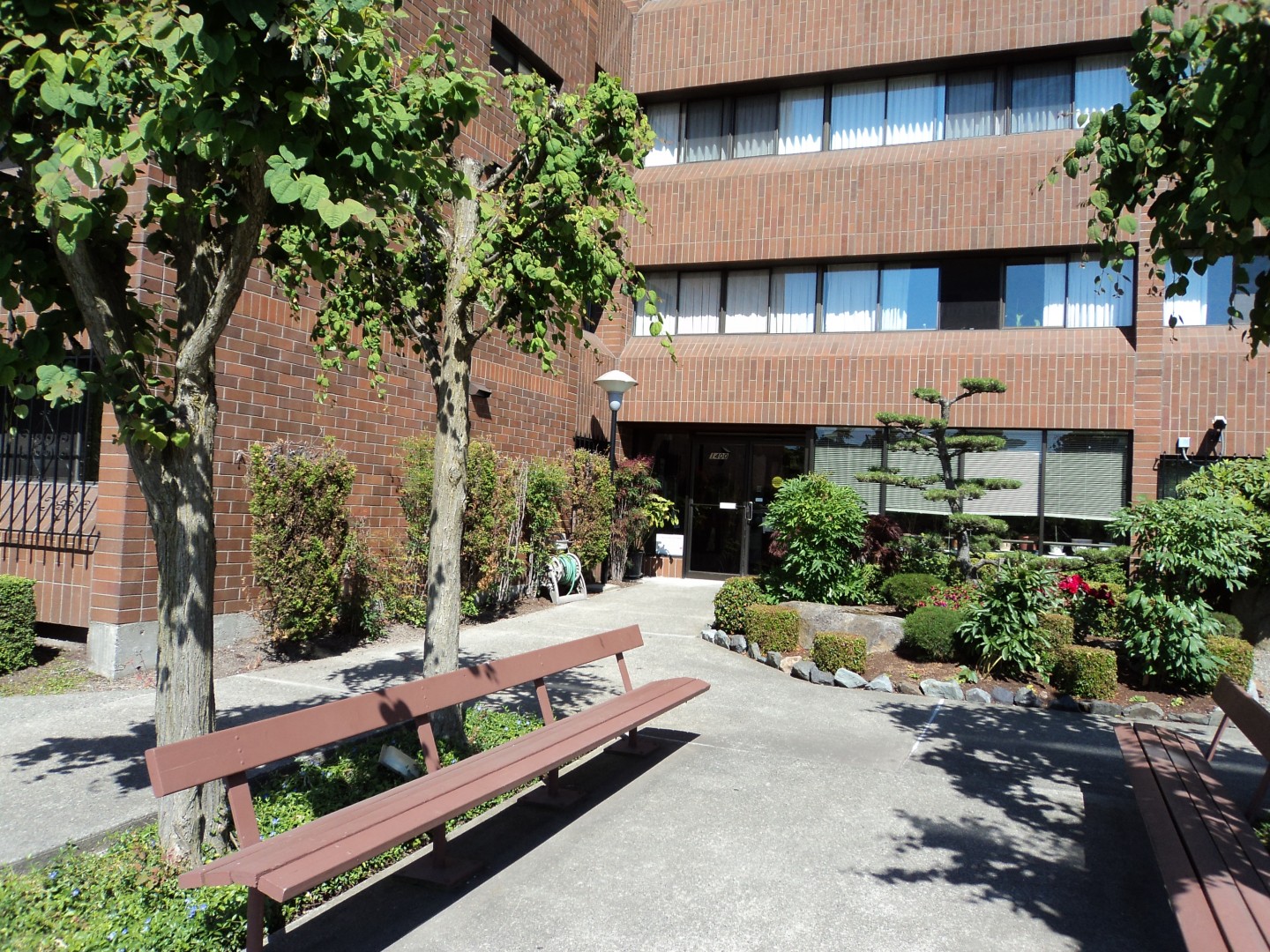 Wisteria View Manor provides affordable housing to low income elderly and persons requiring the features of a wheelchair accesible apartment unit via a HUD Section 202/8 rental assistance contract. It is owned and operated by Wisteria View Housing, a non-profit 501(c)(3) Washington State corporation sponsored as a community service program by the Seattle Betsuin Buddhist Temple.
The staff of Wisteria View Manor are:
Boxun Paul Chen, Occupancy Specialist (Applications & Resident Certifications)
Patty Kao, Maintenance & Night Manager
Greg Koba, Maintenance & Night Manager
Julianne Tosaya, Office Manager & Accounting
Brandt Tosaya, Weekend Clerk
Sam Umeda, Facilities & Maintenance
Wisteria View Housing Management Team
Connie Ozeki-Chinn, President
Corey Murata, Vice President
Tyler Moriguchi, Secretary
David Lee, Treasurer
Alan Hoshino, Executive Director
If you encounter a problem, please speak to any staff or management team member.